Since Catherine and I set the date for this auction a mere week ago, we have managed to pull together a group of 26 amazing artists. Our goal is to raise at least $3,000 through the art auction and raffle to benefit the AIDS LifeCycle event taking place the week of June 6th. The donations go toward raising awareness, prevention and providing assistance for people living with HIV and AIDS.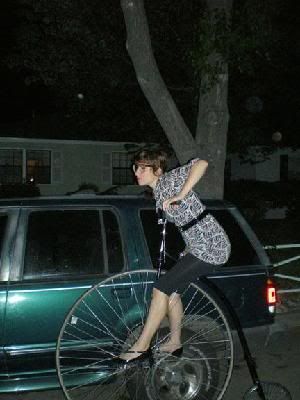 Catherine will ride her bike 545 miles from San Francisco to Los Angeles over a total of 7 days. To donate please go to the
AIDS Life Cycle
page and click the button that says Donate to Support Catherine. Anything that you can give helps!
So far this is the list of artists that have been generous enough to donate:
Raffle prizes to be announced soon so check back!