Emilio Santoyo is a Los Angeles based artist. His playful spirit carries into his work whether it be for a comic strip, a magazine, or his personal work. If I were back in Boston right now I would describe it as wicked cute, but here in California it's totally rad. Check out his website at
www.emiliospocket.com.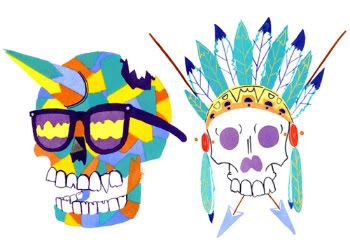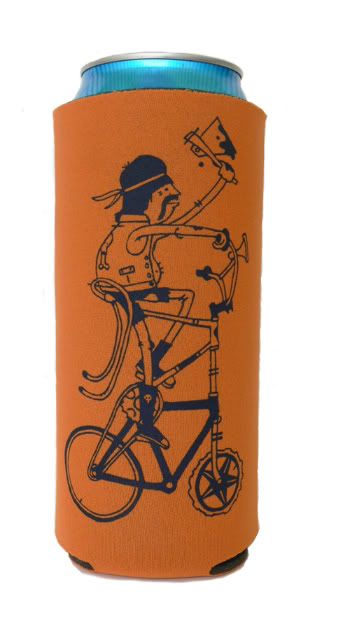 Emilio has generously donated two intricate sketches and ten tall boy beer cozies. The cozies will be available for both the raffle and the auction, so buy a raffle ticket today
HERE
!